OTC - Over the Counter
Restaurant Strategies provided comprehensive restaurant startup consulting services for development of the OTC business model, concept, creative, site selection, lease negotiations, menu, R&D, equipment, integrated interior & kitchen design, permits, licenses, construction, publicity & operational launch for this cutting edge hybrid fast casual cafe featuring modern comfort cuisine, craft beers & wine set in a social environment located in the heart of the vibrant Brickell area of Miami.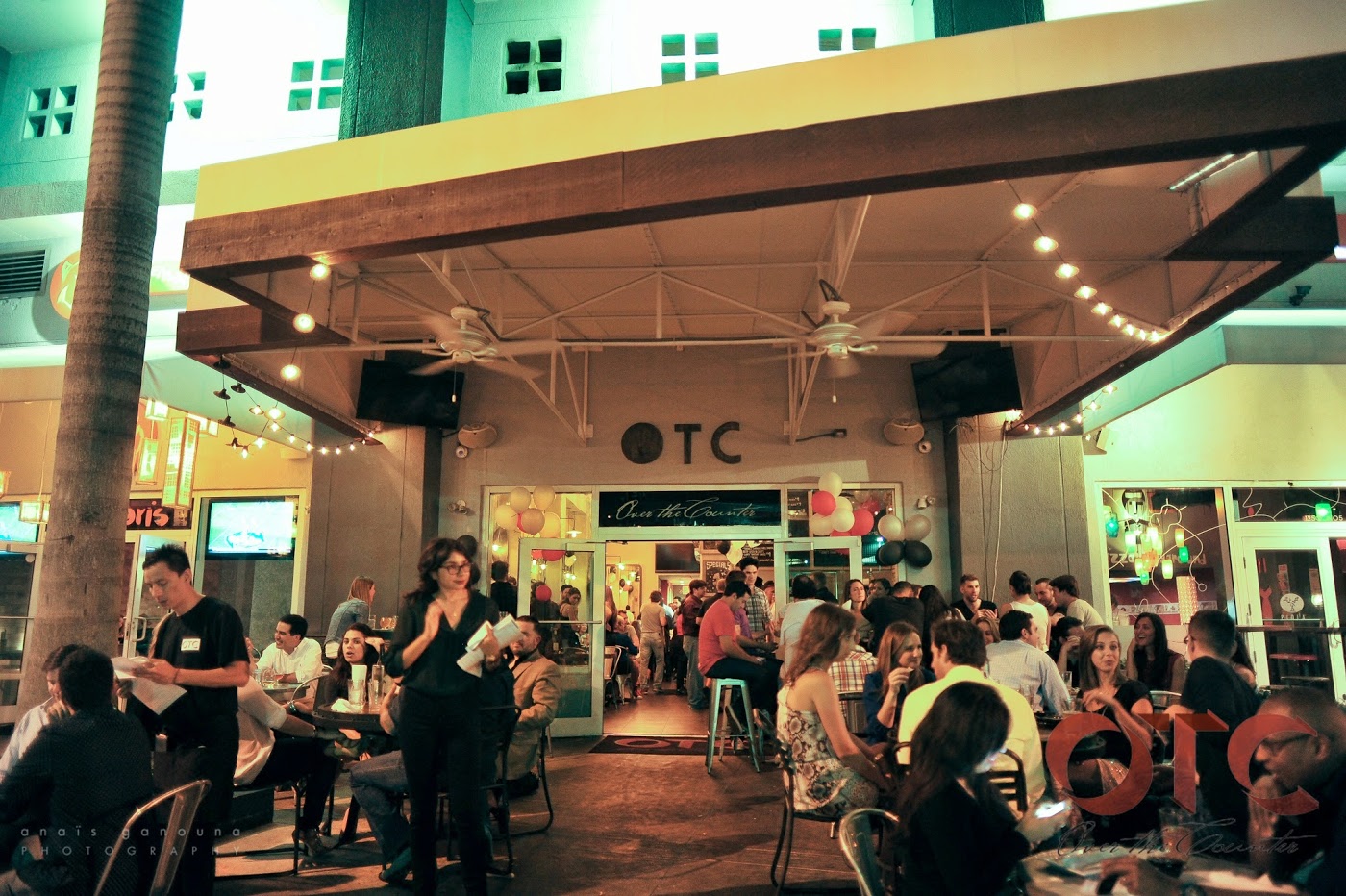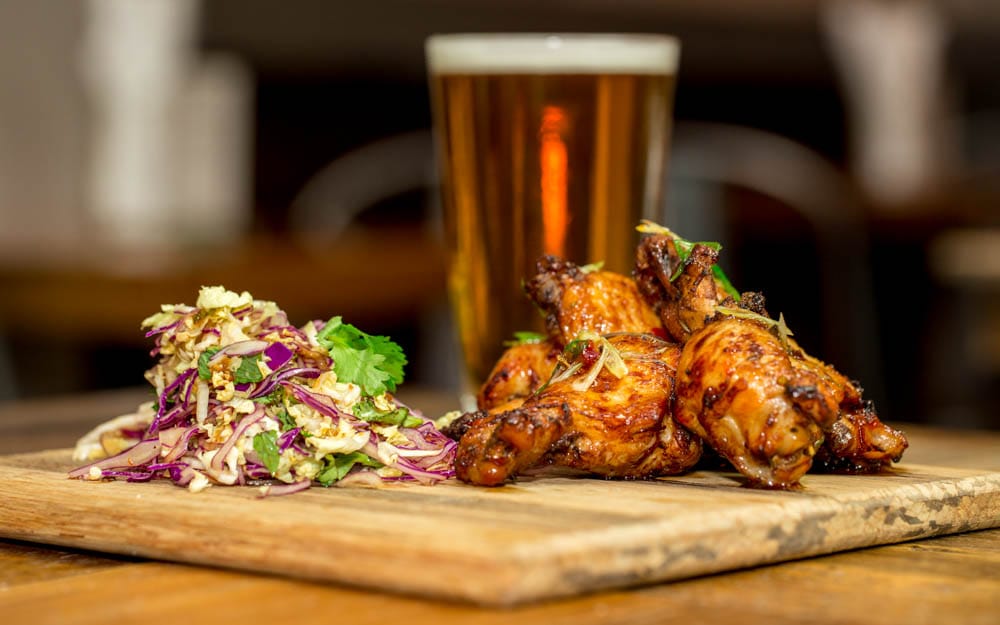 Stanzione 87
Provided advisory consulting startup services to this first time restaurateur to expedite the startup of this authentic Neapolitan pizzeria located in the Brickell area of Miami that celebrates the art of true Neapolitan pizza making, craft beer & wine. Scope of work: Concept, Menu R&D, Team Development, Staffing, Branding, Operational Startup, etc. "a great new entry for best pizza in Miami"
Link: Stanzione87.com
Thrillist: stanzione-87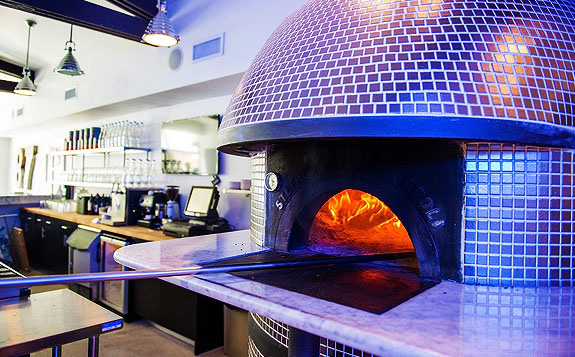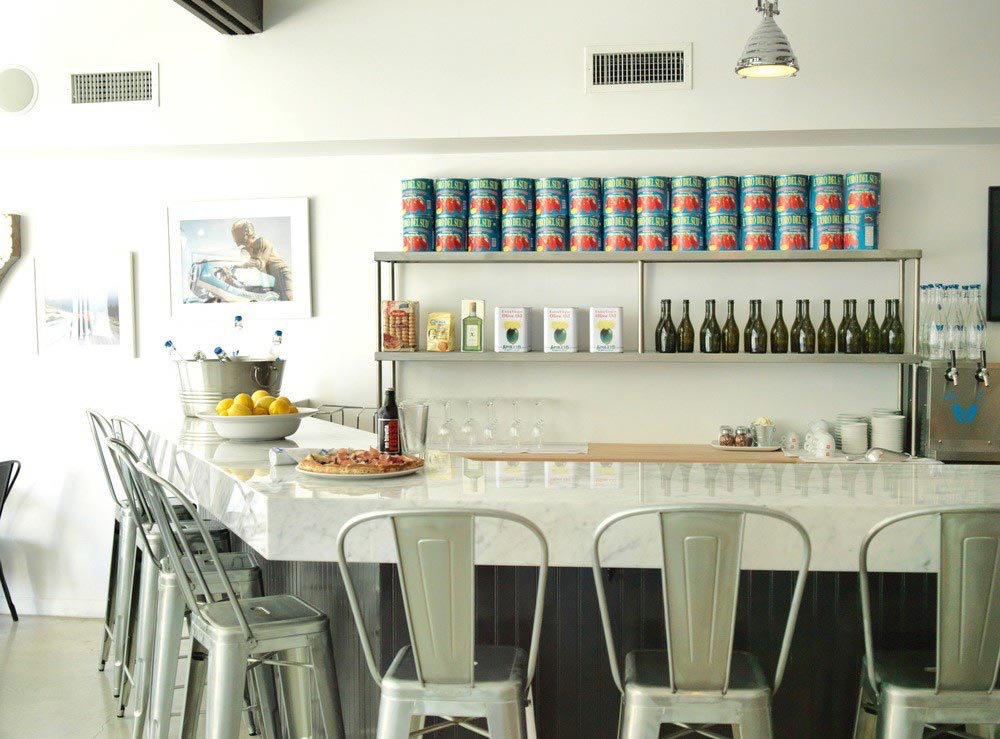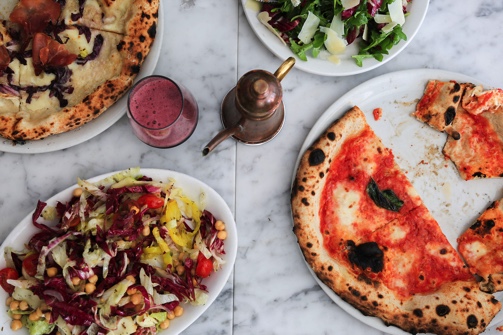 China Grill, New York - South Beach
One of the most dramatic NYC restaurant turnarounds. As Consultant, then Director of Operations and Managing Partner, created and executed strategies that tripled sales of the New York property, helping to refine the brand and launch China Grill, South Beach, considered the springboard to the brand's success.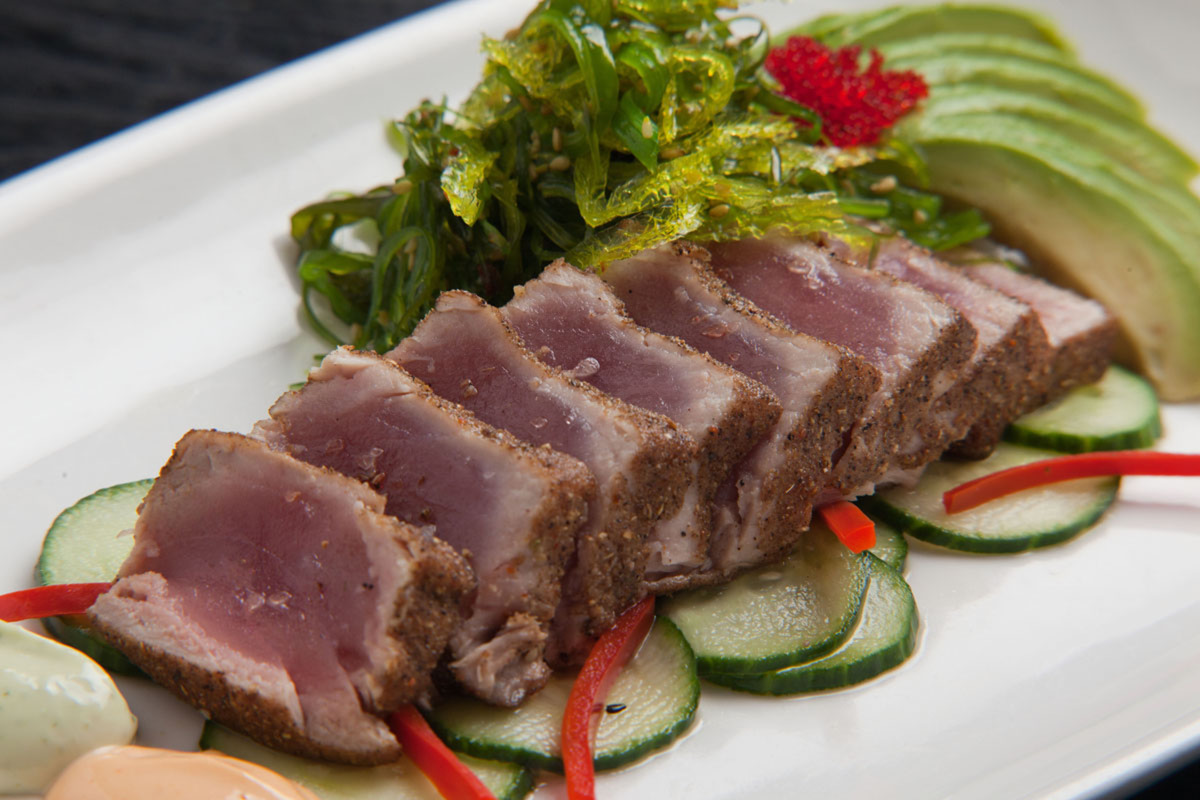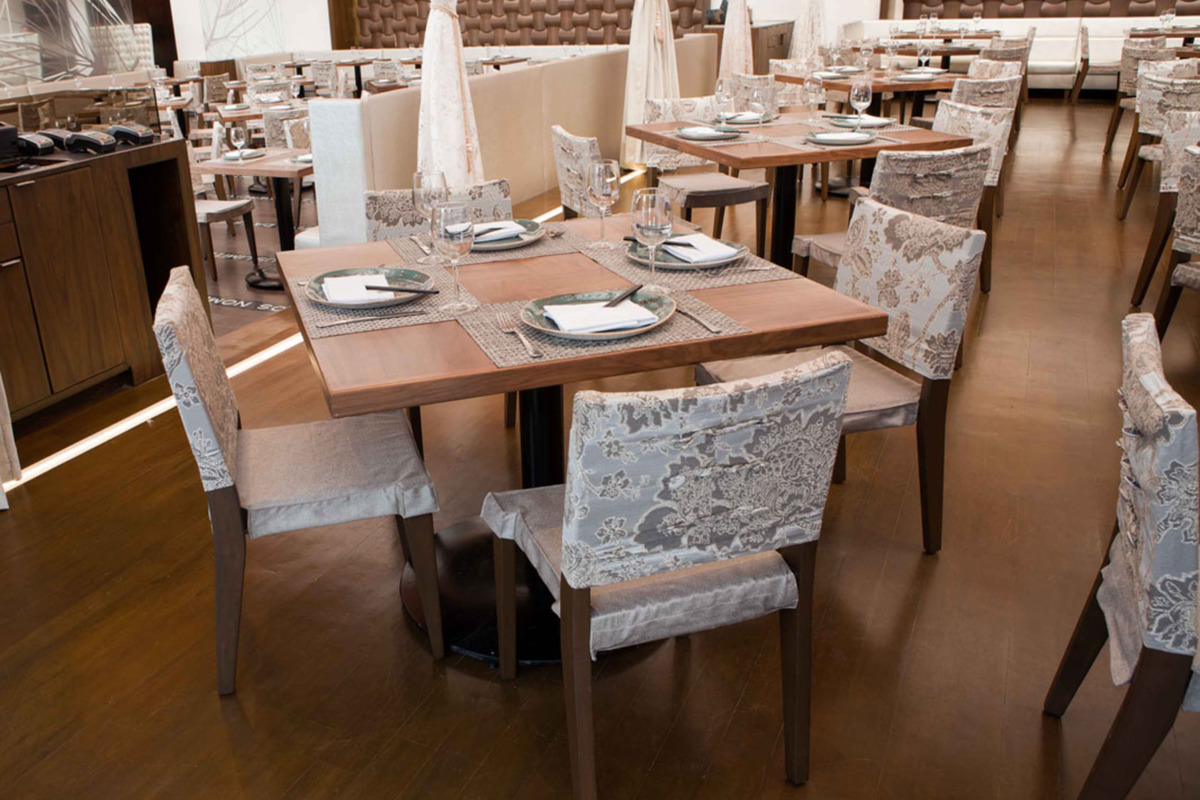 Guastavinos
Provided restaurant turnaround consulting services to Sir Terence Conran Restaurant Group's Chief Executive for implementation of action plans for concept refinement, sales development and profit & loss enhancement for Guastavinos, their New York property. D&D LONDON now owns and operates Guastavinos + over 30 of the most famous restaurants in London, Paris, New York and Tokyo.
Link: Guastavinos.com
Link: D&D LONDON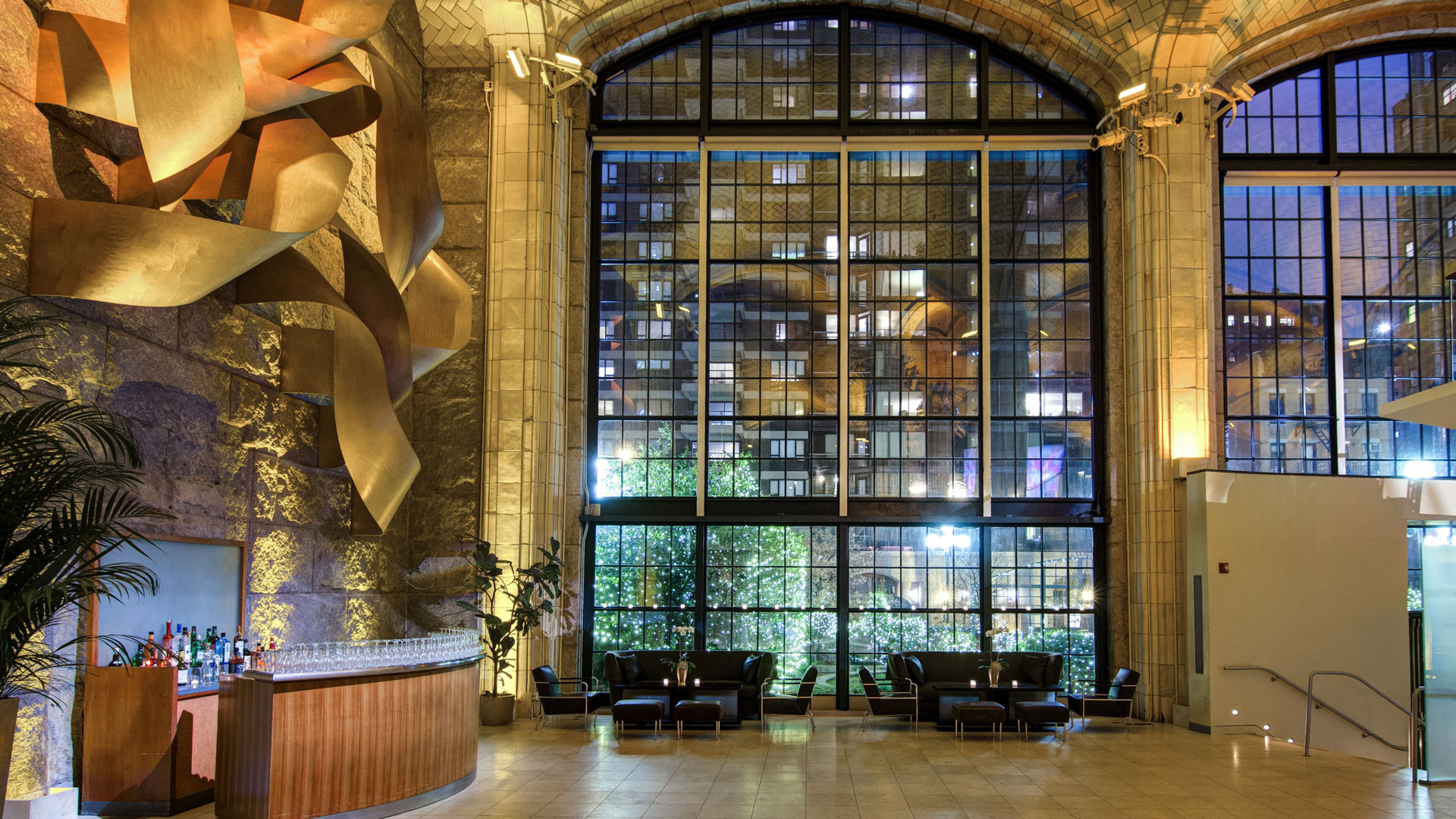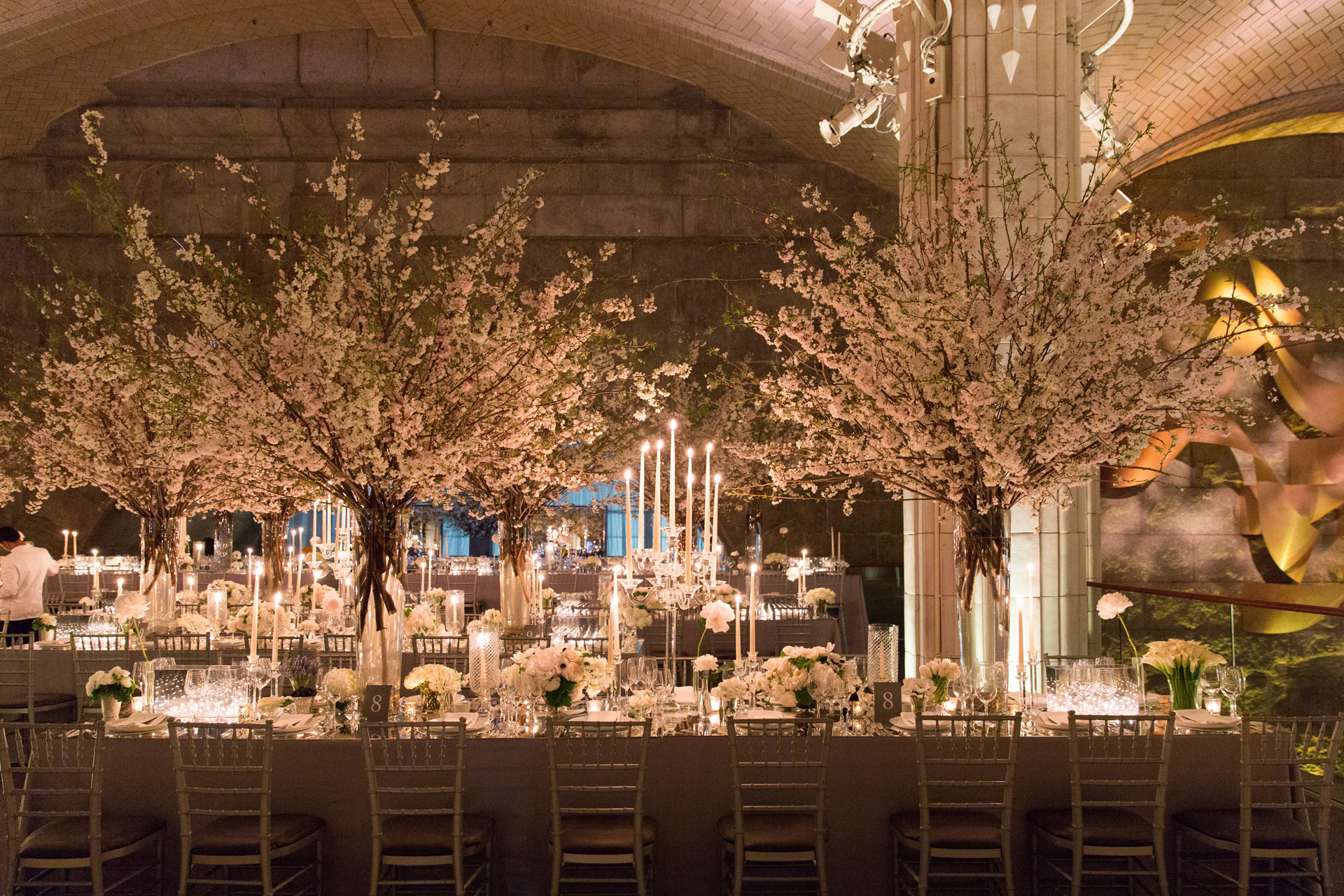 Wymara Ltd
Developer of Gansevoort Turks + Caicos, A WYMARA RESORT Conducted a fact finding analysis with recommendations for the principals of this resort's food & beverage operations including Goals of the Ownership, F & B Revenue Centers by Concept, Menus, Management Team, Physical Plant, Perceived Guest Value, Profit & Loss, Bookkeeping Procedures, Areas of Vulnerability and Opportunity,
Link: Gansevoort Hotel Group - gallery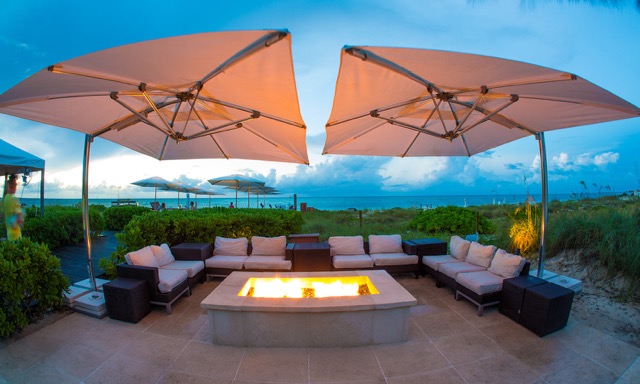 Cafeteria Group - New York, South Beach
Provided restaurant turnaround consulting services to the Chief Executive & Partners of the Cafeteria Group that significantly improved the profit & loss performance of the distressed South Beach property.
Link: Cafeteria Group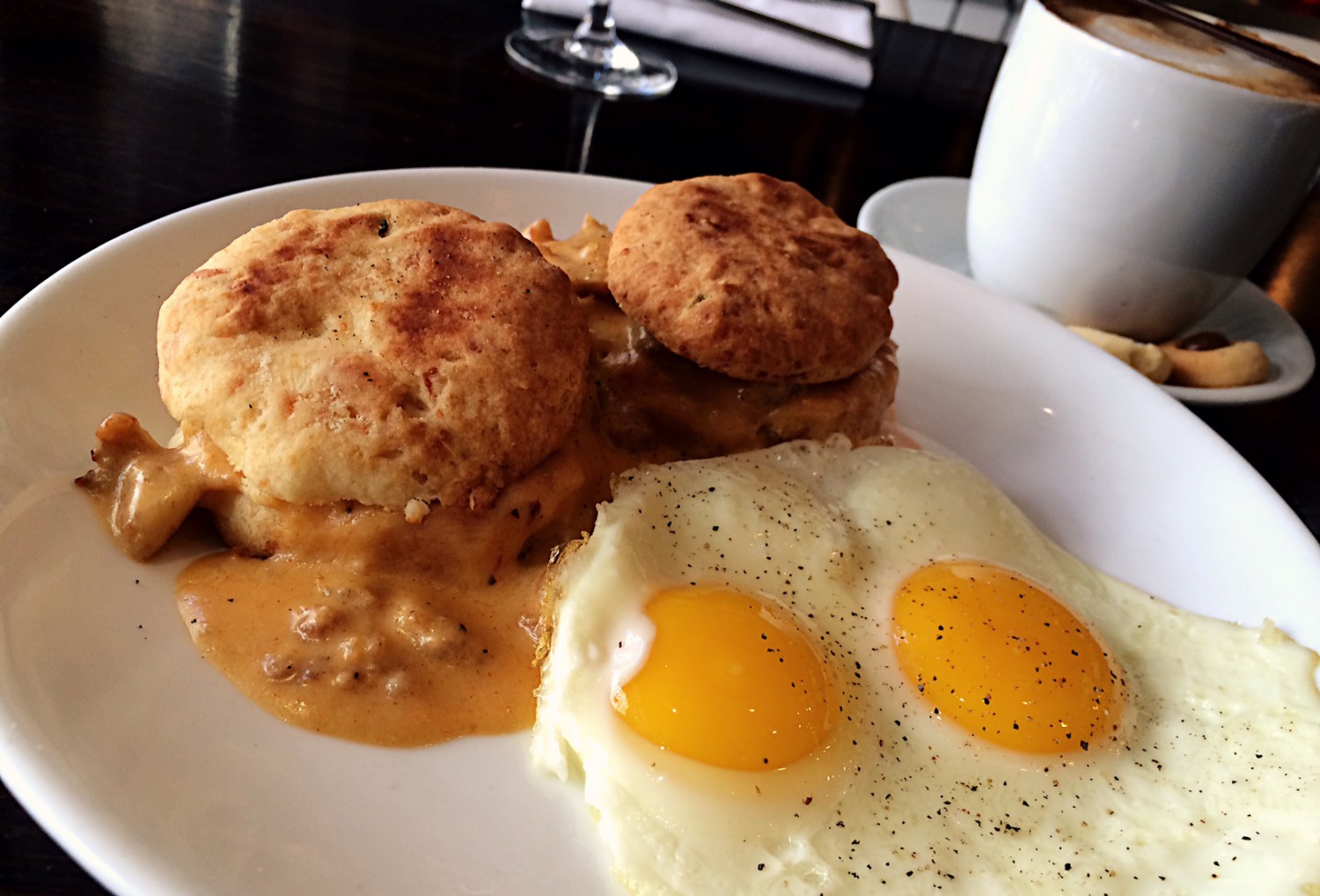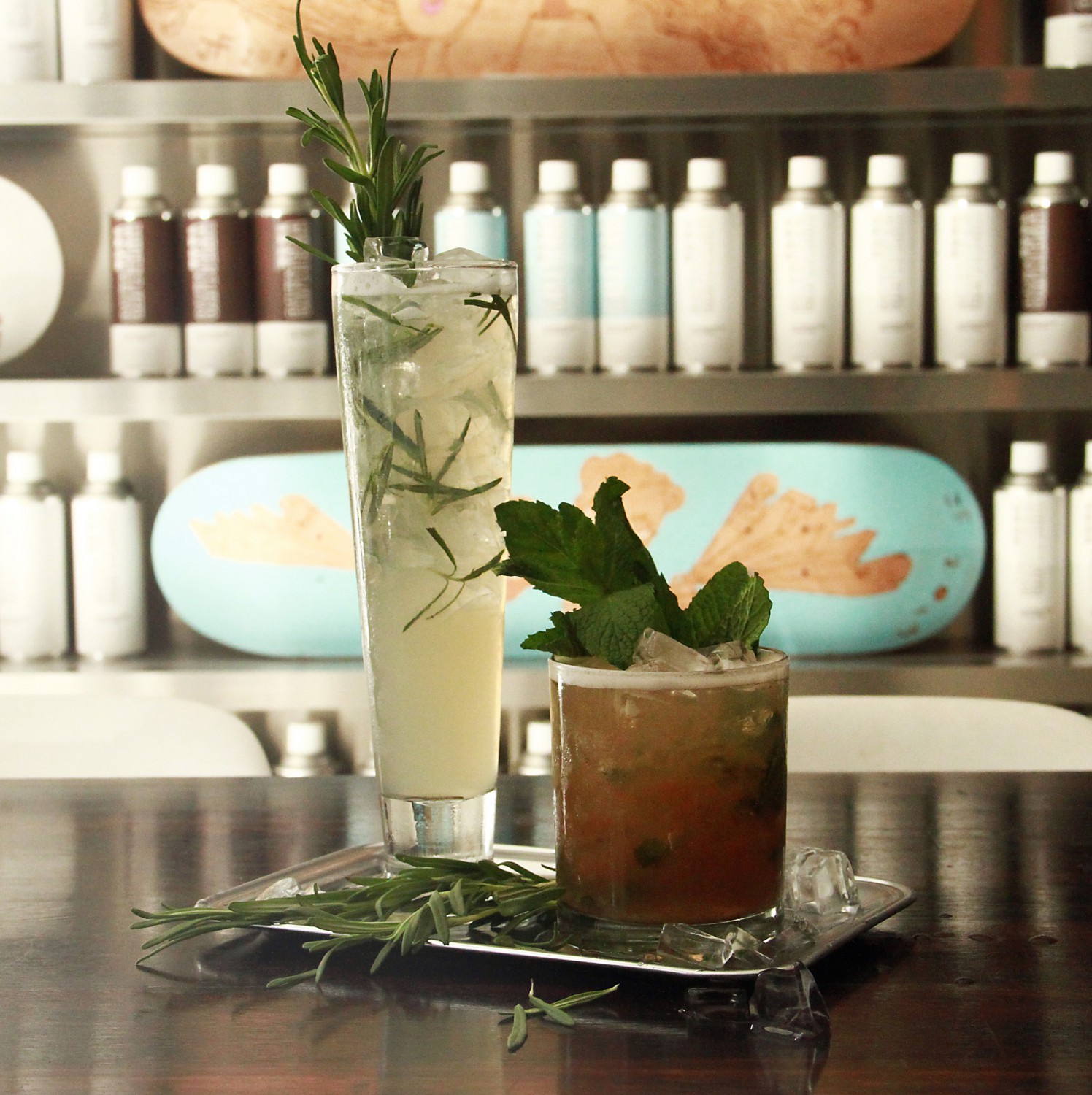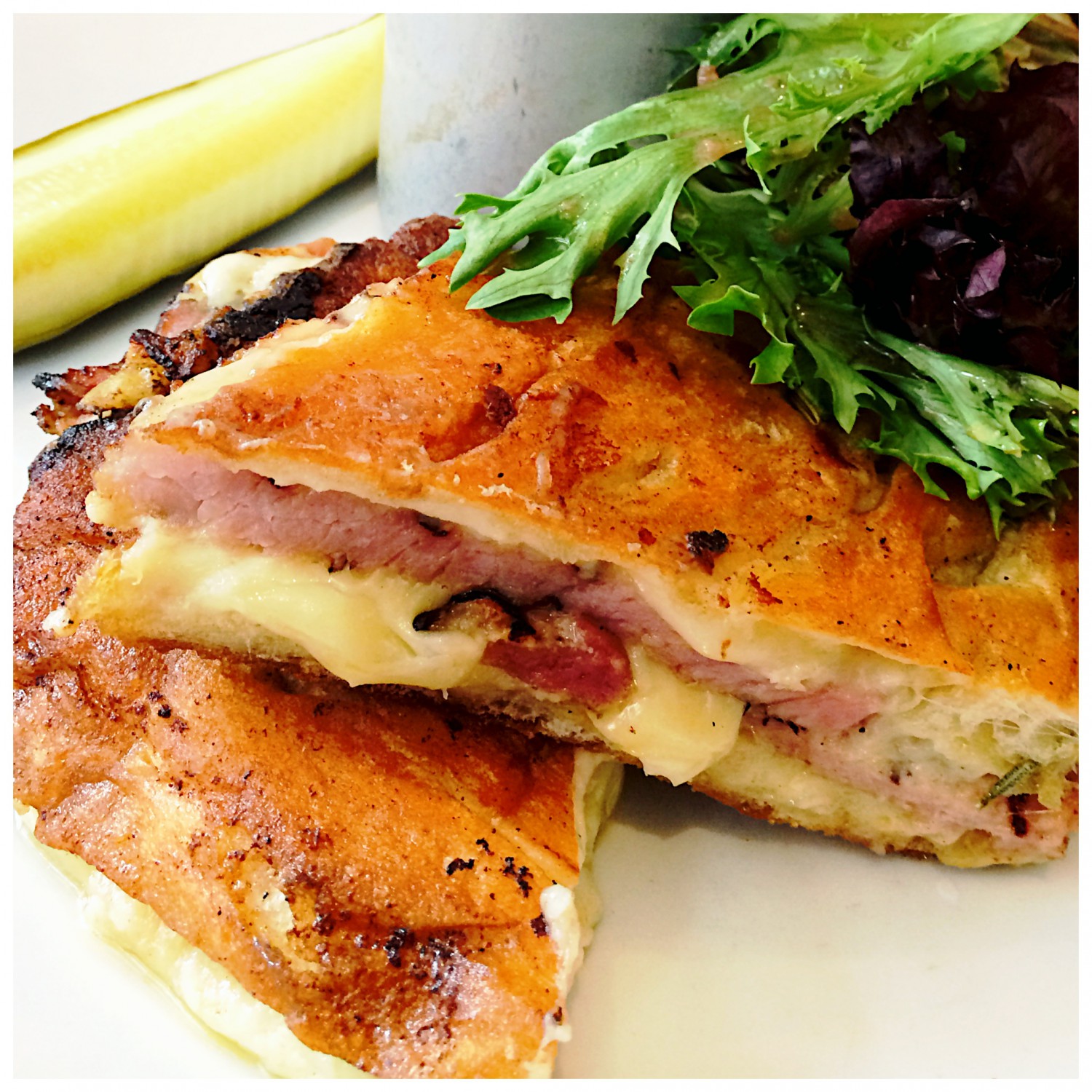 Local - New York
Collaborated with Star Chef Franklin Becker to conceptualize, design, brand, launch & operate this highly acclaimed Manhattan, New York restaurant that featured "Imaginative American CuisineTM" ☆☆
Otarian - New York, London
Provided new concept prototype restaurant startup consulting services to Oswal Projects Perth Pty Ltd, a global resource corporation headquartered in Perth, Australia, for menu development through commercial execution that served as the foundation for their startup environmentally sustainable vegetarian restaurant Otarian with locations in New York & London
Link: 1st Restaurant Menu To Show Carbon Footprints