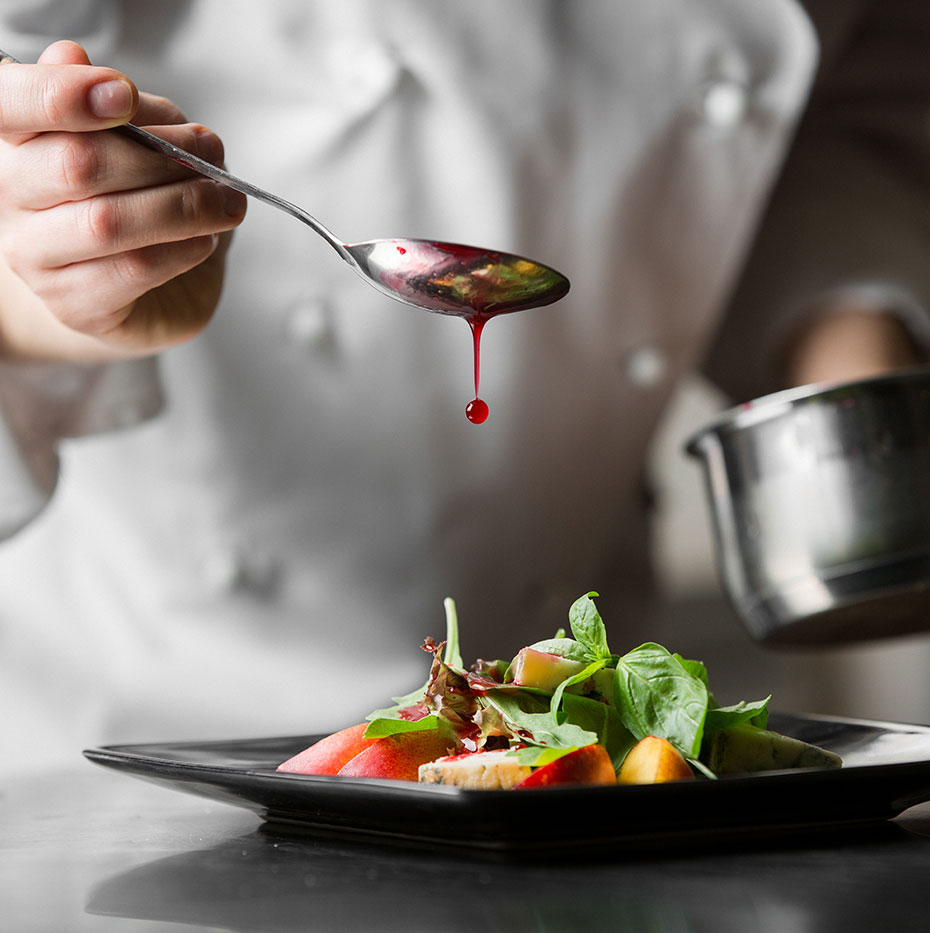 Who doesn't love a great makeover? Businesses and diners certainly love ours.
We can create a sales mix of signature food and beverage menu items and specify their operational requirements.
In doing so, Restaurant Strategies Restaurant Consultants create market advantage - through menu development, menu makeover, menu engineering, menu presentation, recipe development, food cost analyses, portion control, purveyors audit, purchasing specifications, recruitment of culinary talent, overall creative direction, public relations. and branding.
Whether you're planning a new startup menu or a menu makeover, Restaurant Strategies are the experts to best position your business model to generate excitement, value, guest-client retention, growth, operational efficiency and immediate improved profitability.
Upon agreement of the scope of work, a personalized proposal for Culinary Consulting or Menu Makeover will be customized to achieve the unique goals of each client.
Work can occur in the following areas:
Menu Engineering
Menu Writing, Language, Format and Creative Presentation
Competitive Shopping
Research and Development
Recipe Development
Menu Testing
Specification of Operational Requirements
Equipment Specification
Kitchen Design
Recipe Translation into Commercial Execution
Confirm Portions Sizes
Batch and Plate Costing
Suggested Menu Pricing
Hypothetical Food Cost
Ingredients List
Food Glossary
Recipe by Metric or US Units of Measure
Retail Product Line: Retail Item
Pricing/Packaging
Environment Sustainability Analysis with Recommendations
Recruitment of the Culinary Team
Training of the Culinary Team
Public Relations
Marketing
Restaurant Strategies will assist the client to identify, negotiate and secure the appropriate culinary talent, food publicist, food writer, kitchen design firm, creative direction and management talent.
To schedule an initial consultation please contact us:
Phone: 1212.223.7275 or email
Contact us for a free consultation