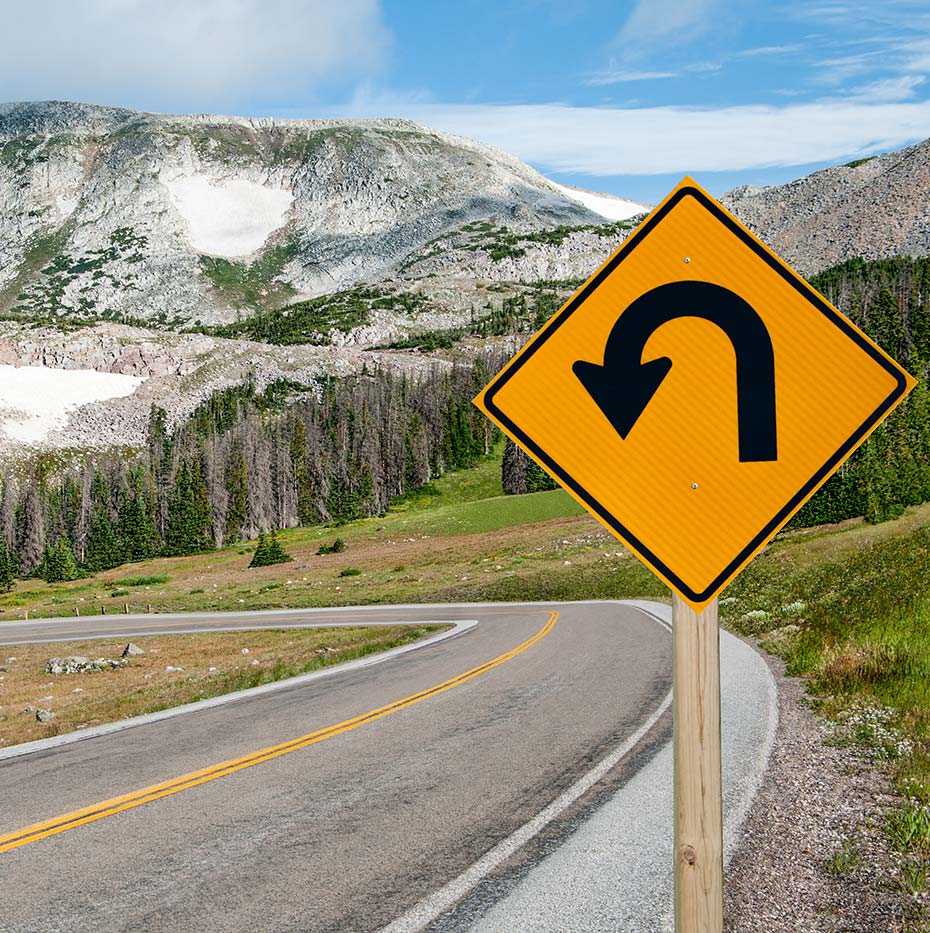 Turnarounds
In this rapidly changing global economy, a hot restaurant can turn cold as quickly as a dish left at the expediter's station. When crisis threatens the success of your business, early recognition and diagnosis are vitally important.
Whether it's a distressed individual property, a faltering division, or an entire company, the Restaurant Strategies Restaurant Consulting team will focus their knowledge and talent to assess your specific needs and areas of vulnerability, formulate an effective restructuring plan, and monitor its implementation.
Our Operations Review Team will uncover the cause of performance shortfalls and propose an action plan that is practical, measurable and time bounded.
We then assume crisis management roles as consultants to the principal, chief executive officer, or interim senior management to accomplish specific results, such as operational improvements in under performing enterprises, or to effect an orderly change in management or ownership of the business
To schedule an initial consultation please contact us:
Phone: 1212.223.7275 or email
Contact us for a free consultation