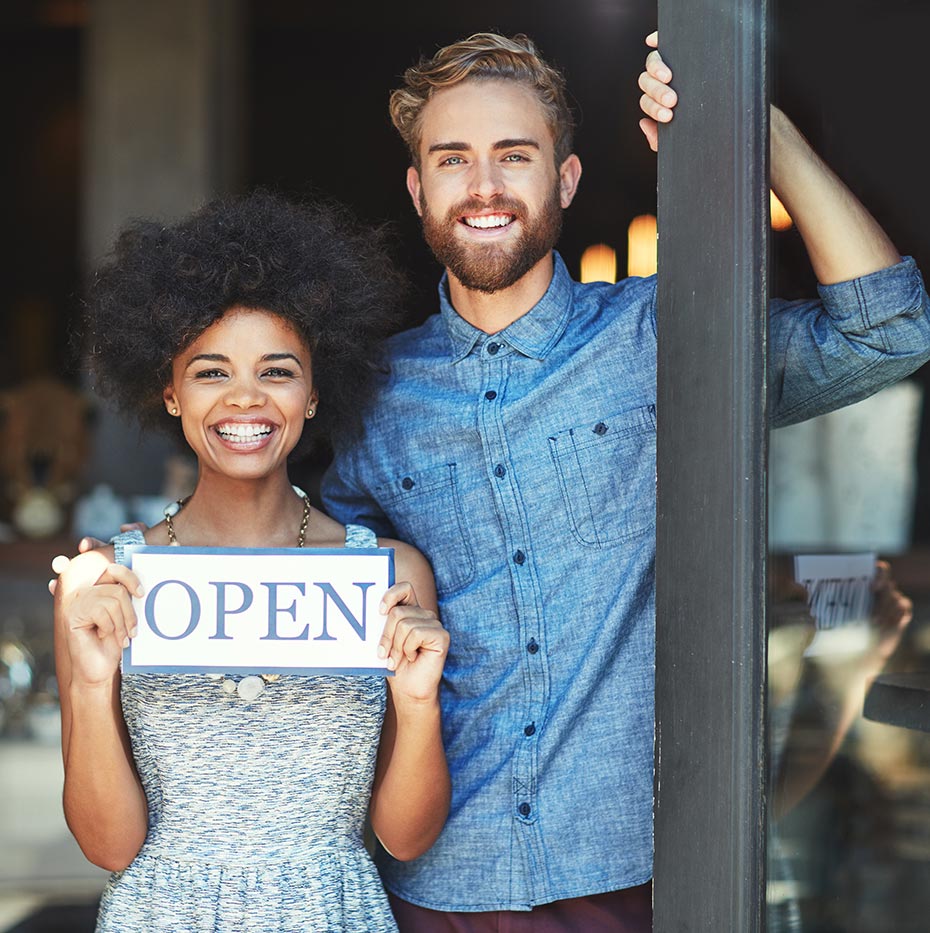 You dream... we'll make it real.
And really work. Restaurant Strategies Restaurant Consultants sensitive, customized, expedited approach defines the concept, the operational requirements, and the critical pre-opening path for the startup of new restaurant concepts.
Our proprietary approach is organized to manage the planning, progression and accomplishment of the major tasks and activities required by all professionals and subcontractors.
A personalized scope of work is first defined for each client - determined by the unique requirements of the project. A typical scope of work encompasses transparent oversight of the entire startup process, including:
Conceptual Development
Real Estate, Site Feasibility and Lease Negotiation
Interior Design
Filing Architect
Kitchen Design
Equipment Specification
Engineering
Equipment Bidding
Bidding and Selection of General Contractor
Bidding and Selection of the Subcontractors
Oversight for the Filing of Permits
Owner Representatives for Construction Site Supervision
Sourcing Suppliers for All Products Associated with the Industry
Pos and Operations
Set Up IT
Security
Culinary and Management Talent Recruitment
Staff Recruitment / Training Manuals
Health and Safety Standards
Planning and Execution of Pre-Opening Activities
Implementation of Operational Systems and Day-To-Day Procedures
Previews
Grand Opening
Strategic Positioning
It may be a dream, but there's much reality to deal with. We'll be there every step of the way for you.
To schedule an initial consultation please contact us:
Phone: 1212.223.7275 or email
Contact us for a free consultation