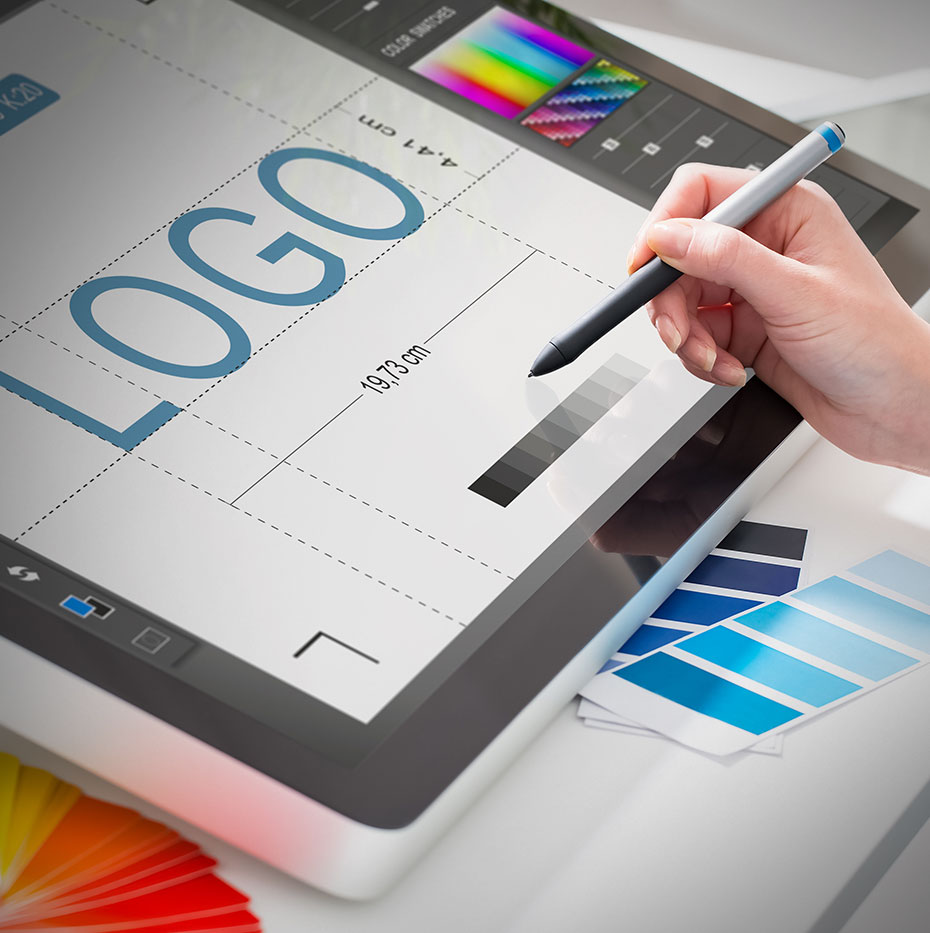 Every great restaurant has a distinct personality. We''ll help you create it, sharpen it, or adapt it.
From concept to creation we work with you to develop a unique, strategic, and economically compelling positioning from which all articulations of your brand emanate. We then passionately bring that core positioning to life - across multiple formats and mediums, including:
Logo
Color Palette
Photos
Menu Formats
Signage
Stationary
Press Materials
Advertising
Interior Design
Food Design
Service and Staff Training
Lexicon and communications platforms and programs.
Restaurant Strategies Restaurant Consultants retain creative talent who have created some of the most memorable, award winning, and effective advertising ever.
The result? A singular, distinctive identity, which inspires an emotional connection, drives people to trial and consistently delivers on their expectations.
To schedule an initial consultation please contact us:
Phone: 1212.223.7275 or email
Contact us for a free consultation