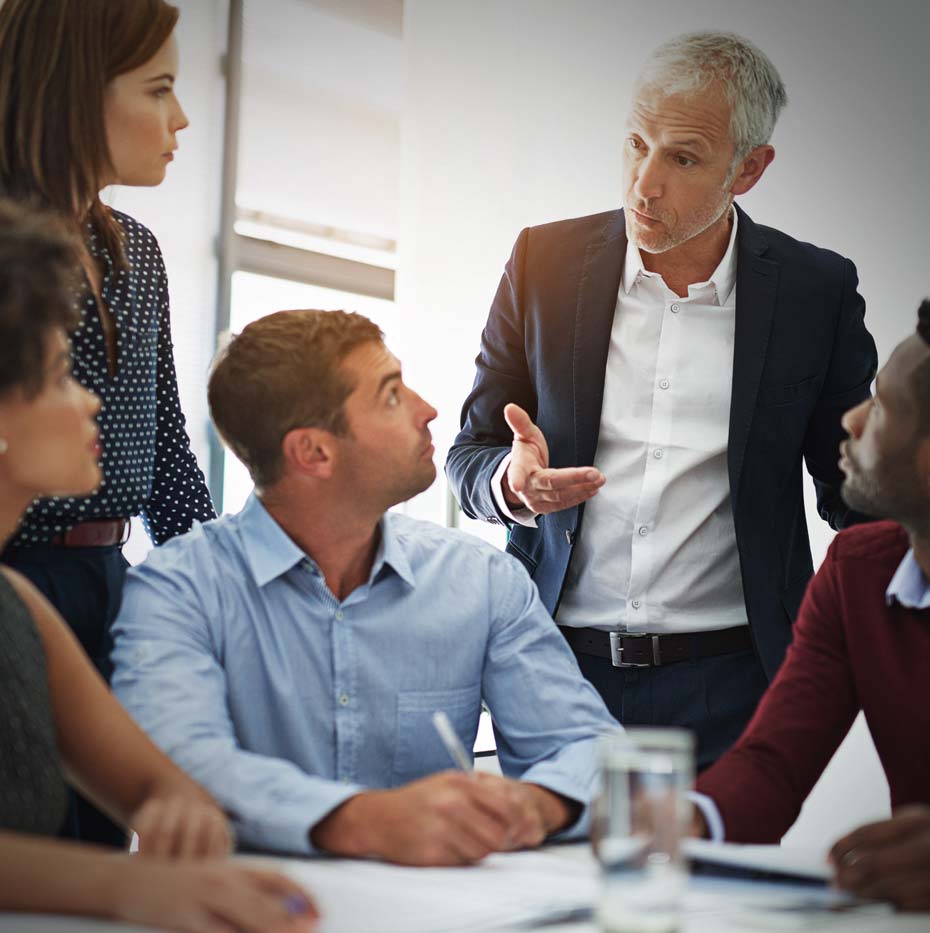 Whether seeking funding from friends and family, angel investors or venture capitalists, a compelling business plan is critical.
The most effective plans clearly and concisely convey a unique concept, a convincing marketing strategy, a sensible operating plan and sound financial forecasts. Restaurant Strategies Resturant Consultants can help you shape your ideas into powerful messages and professional documents, which stand out with investors and lay the groundwork for your future operations.
At that point, Restaurant Strategies can connect you to our network of experienced professionals with successful track records in helping entrepreneurs secure funding to launch their new restaurant or hospitality businesses.
Our business plan services include:
Writing and Editing
Market Research
Operating and Growth Assumptions
Pro Forma Financial Statements
Investor Presentations
To schedule an initial consultation please contact us:
Phone: 1212.223.7275 or email
Contact us for a free consultation